Education
A Powerful Catalyst for Change
HEED's first intervention in the area was the community's biggest desire: Education for their children.
Before HEED began serving in the area, there had been little opportunity for schooling. Situations like the outdoor classroom pictured below called for action.
School - Before HEED
1st Day at HEED Primary School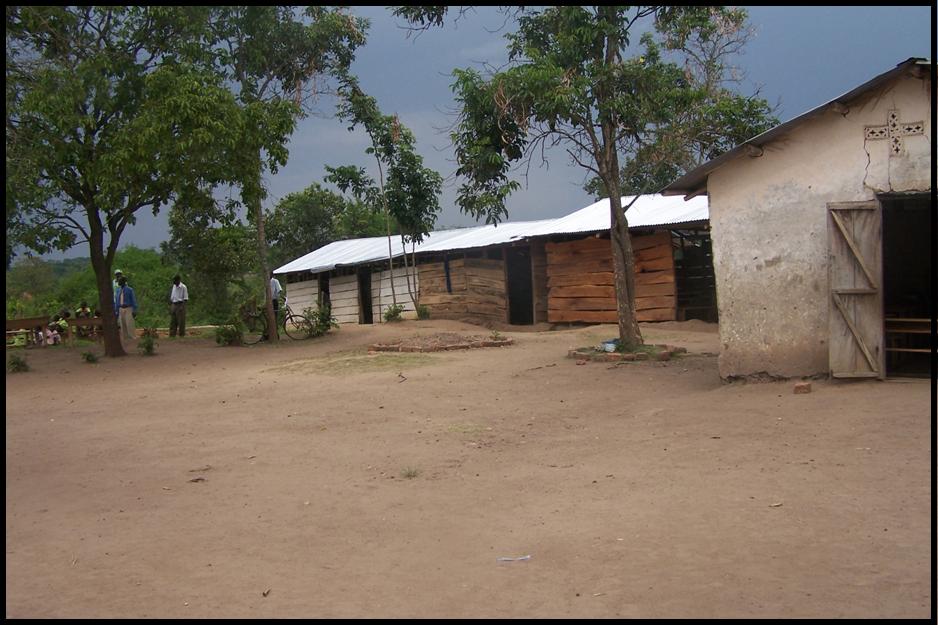 Humble beginnings in a borrowed church
Bringing Opportunity
In 2007, HEED brought a teacher to the village who began classes in a borrowed church. Children of all ages flocked to join kindergarten and first grade. Today, Ebenezer Primary School serves hundreds of children in classes from nursery school through Primary Seven.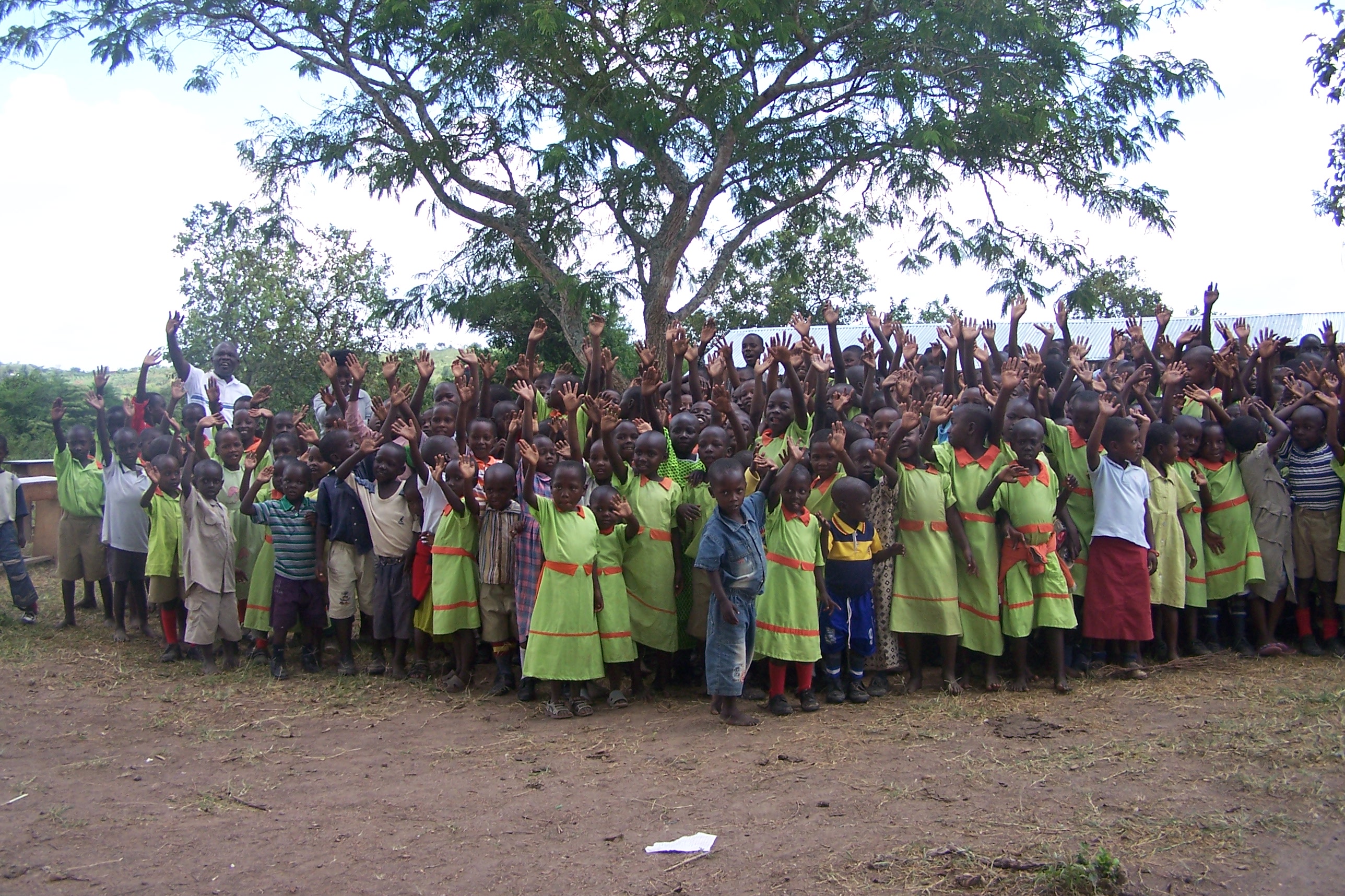 More & more children wanted education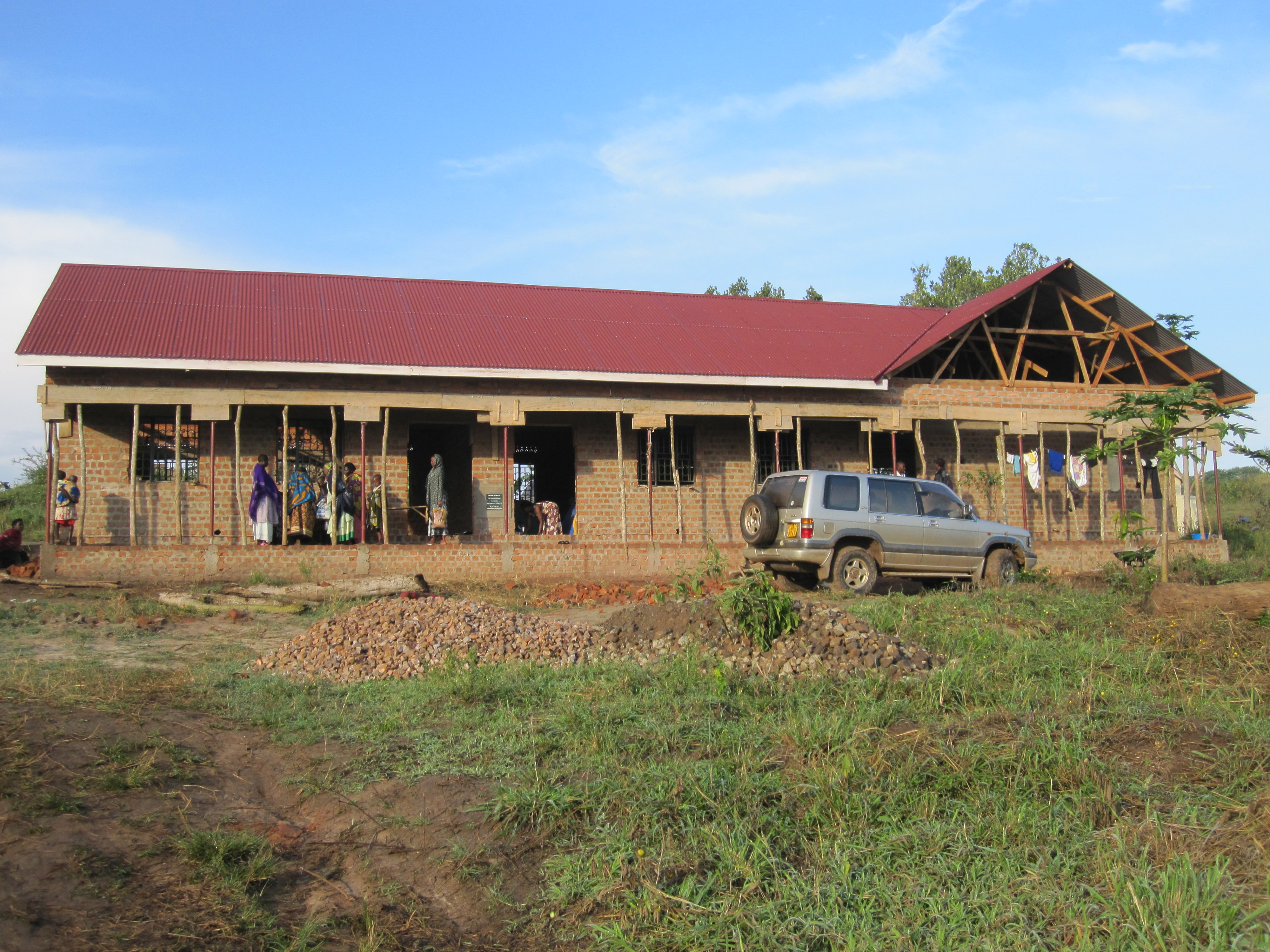 Our first 3 classrooms were partially finished in 2011
Over 400 children attend Primary School today
Education changes everything. In developing countries, education improves food security, reduces malnutrition and the spread of communicable diseases, promotes gender equality, and improves lifetime wages with every year of school attended.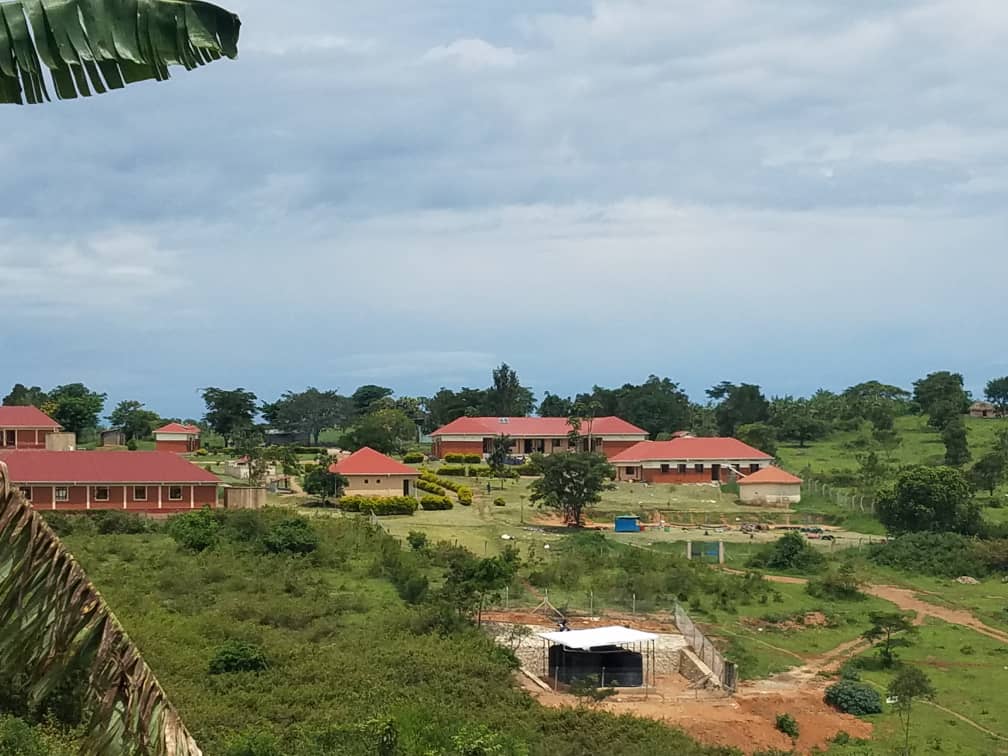 In 2019, the Primary classrooms & water system were finally completed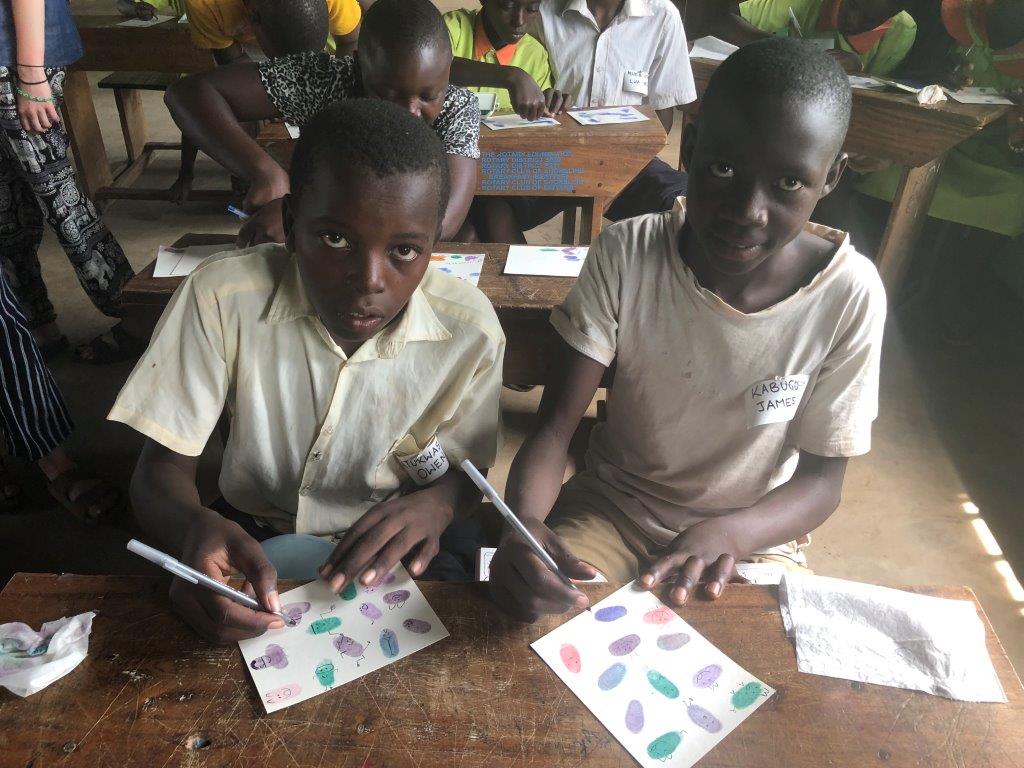 Education changes the future
Ebeneezer Primary School 2018
As students began to graduate from primary school, there was a need for continuing education. Yet again, there was no secondary school to attend in the entire 250,000 person sub-county. So, in 2014, HEED embarked on a high school project.
Old high school site
Humble wooden structures
Our first high school classrooms were dedicated Oct 2018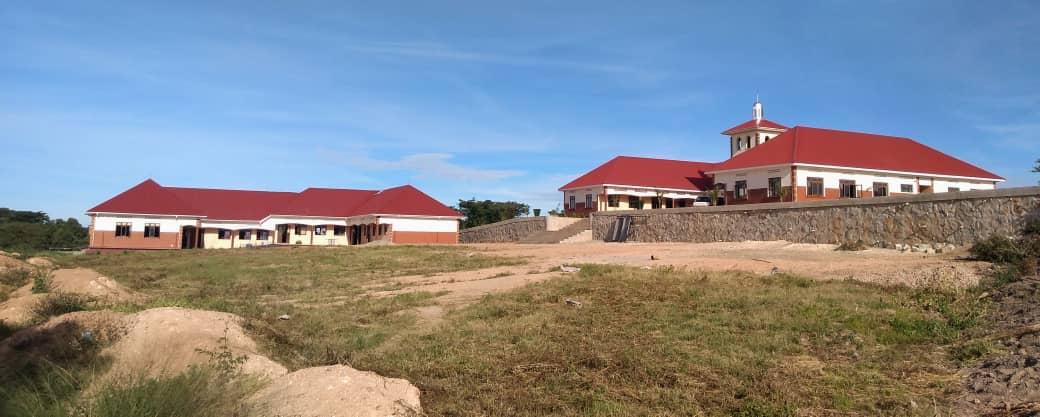 Two high school buildings now & many more needed!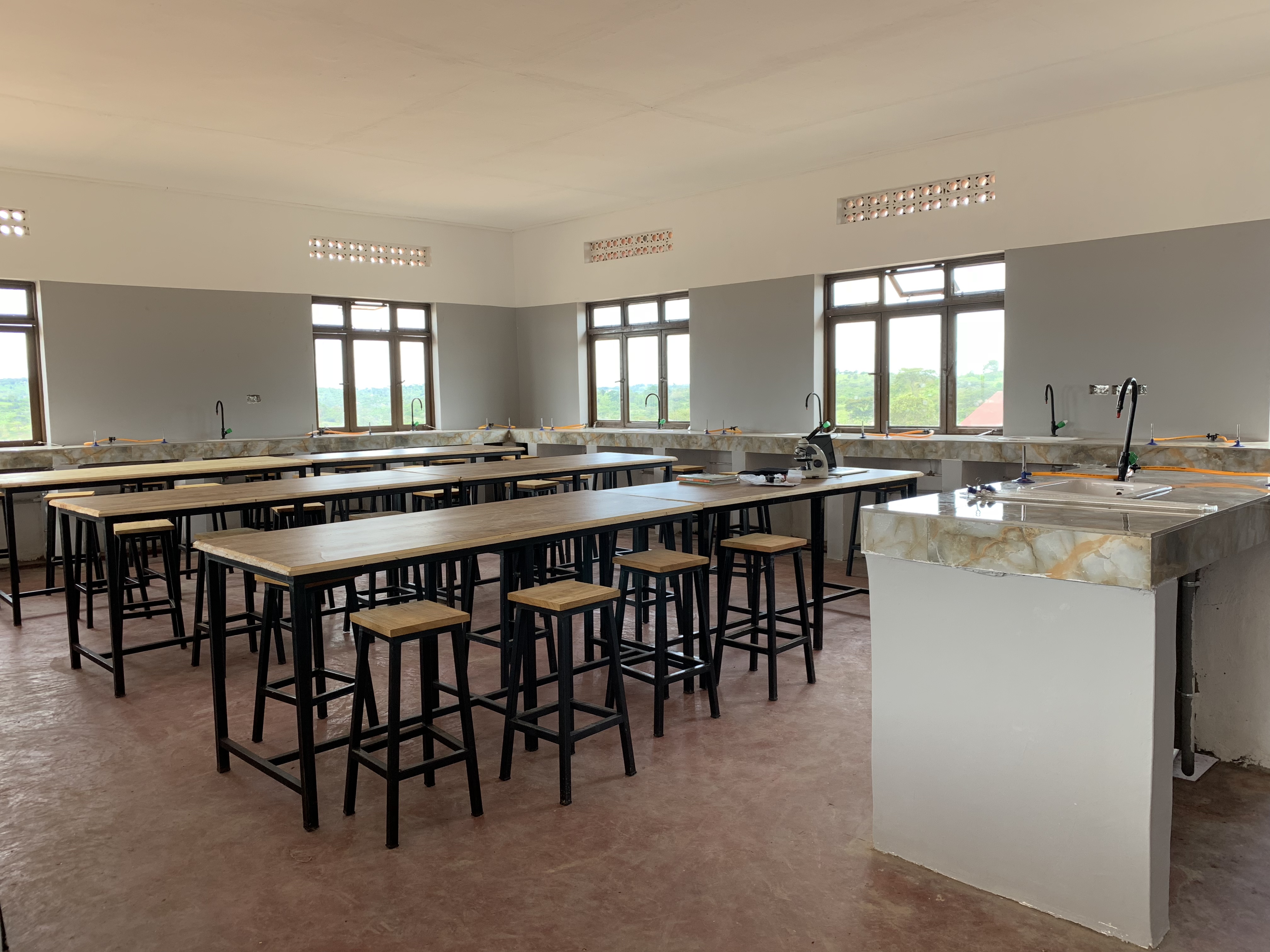 A gleaming high school lab in our new building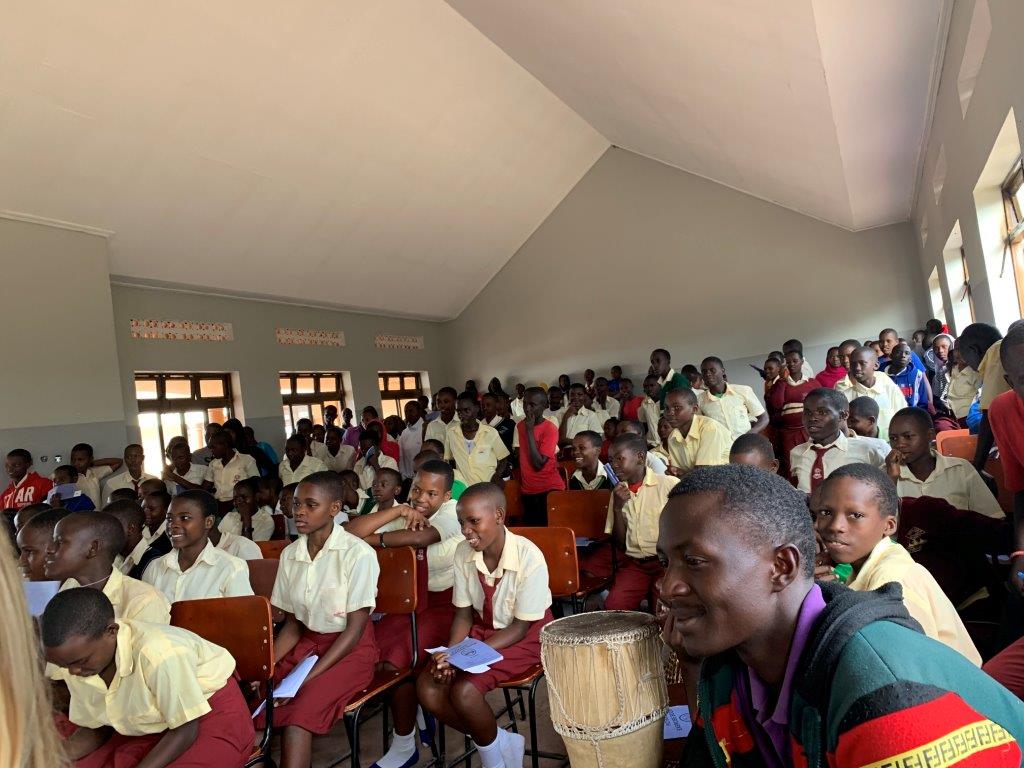 Education for All
Children of all tribes and religions are welcomed in our schools, and students are succeeding on the national exams. The school campuses are still a work in progress, but every day classrooms fill with children who are learning and creating opportunities for a brighter future.
If you would like to help HEED provide educational opportunity, click on GIVE below.